Kia ora whaanau, welcome back to T2.
What a whirlwind of a year so far and looking forward to knocking T2 out of the park!
I just wanted to congratulate all the TAUIRA (students) who either participated in a sport or even better, competed at a Western Zone competition this year. Ka rawe koutou!
Also, to all those parents who have either helped on a school trip, in coaching team, attending whanau day, fundraisers, student led conferences or helped in any other way, THANK YOU very much!
GLOBAL WARMING
This term our main focus will be all about Global warming; Its causes and its effects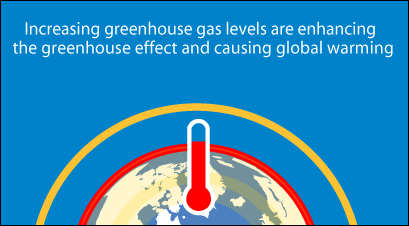 Your tamaiti (child), should have a reasonbable understanding of what Global warming is, so please sit down and have a 5-10 min discussion with your child.
HOMEWORK:
Homework this term is all about articles/readings/stories about global warming. I want your tamaiti to read about as much knowledge as they can so that when they are out in the big world, they have the best chance to make the right decision. So please, make sure they are doing this at home with a minimum of at least 30-45 mins dedicated to there homework.
Maths homework will also start coming home at the beginning of W4.
Lastlly, CONGRATULATIONS to all our students who were awesome yesterday at our first school swimming event! What an epic day it was, and an enjoyable one for all of us with no incidents or disruptive students. Well done to TEAM TAONGA who won the swimming sports. In my eyes, our entire KURA won the day!
WE ARE KELSTON.
Naa te whaanau,
Ngaa Kahurangi.
Read More